Companies Need IT Automation To Become Agile Digital Businesses
Companies need a faster way to initiate, operationalize, and manage the applications, systems, and technologies they rely on for business operations, particularly as new technologies emerge. 
Companies today are are challenged by:
Threats of disruption to markets and business models;

The ability of their organizations to adapt quickly when needed; and

Costs, resources, and time required to identify and deploy digital solutions to support transformed operations.
Executives' Concerns Show Why IT Obstacles Need To Be Eliminated
Legacy IT is too complex to easily adapt to new business demands, digital or otherwise, or support operational agility and flexibility companies need. IT is an impediment to digital business transformations. Executives regularly face decisions about how to adapt to changing market conditions. Enhancing success rates and competitive positions in the market – and preparing for the threat of new entrants and competitors using technologies that disrupt their ability to do so – are concerns for most top executives.
InfoNovus Technologies has developed a patented, innovative technology we call Instant IT that delivers business applications instantly, provides immediate business benefits, increases IT productivity by 10,000%, and reduces application costs by 60%. 
See Instant IT's Business Value for more information about the data and research behind these results.
InfoNovus, a new technology company that has reinvented application software management, automates IT to provide applications that support the way a company's business serves its customers, markets, and stakeholders. 
The reality of digital transformation: "Digital's Biggest Obstacle: Legacy IT" (Forbes)
Executive concerns vary but all show a need for IT to become responsive and agile. 
InfoNovus Automates IT With Instant IT For Business and IT Agility
Every effort to apply technology in a business runs into the problem of legacy IT. The need to transform business processes collides with the labor-intensive, time-consuming, and expensive reality of legacy IT. This is why InfoNovus invented Instant IT, our patented technology that makes IT automated, instant, and economical. 
InfoNovus Instant IT is a SaaS offering for designing operational business processes, no matter how unique, and computer-generating the applications to support them, built from the ground up for operating in a distributed cloud environment.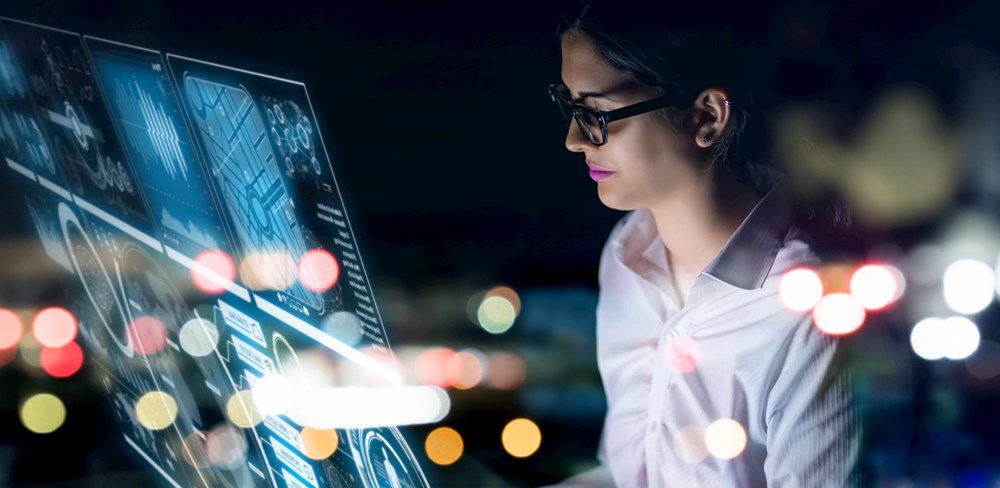 Instant IT
InfoNovus developed Instant IT so companies can design the business operations they want, get applications generated by computer instantly, and manage, govern, and control business processes, rules, and data. This innovation makes the process of generating business applications instantaneous and reduces IT costs by 60%.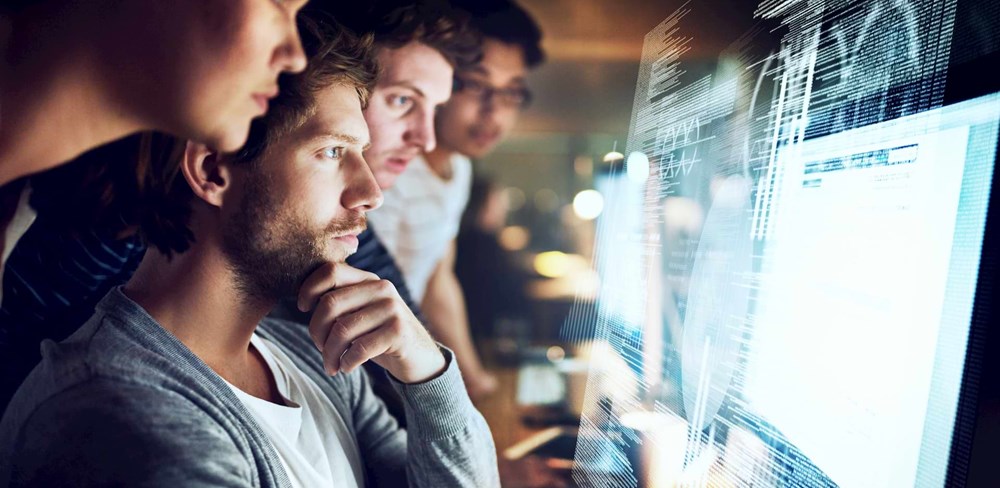 InfoNovus Technologies
InfoNovus makes IT automatic, transforming the way technology and automation are applied to IT and business operations and enabling executives to transform their businesses, develop product and service innovations, implement new ways of operating, and achieve their goals without having to wrestle with legacy IT issues or delays.
IT Automation Is The Best Way To Create And Sustain An Agile Digital Business
Legacy IT is labor-intensive, time-consuming, and expensive, which limits the possibilities for innovation and change in every business. Use of automation to accelerate work needs to begin with IT itself.
InfoNovus Instant IT eliminates obstacles to business and digital transformations.