Criteria For Determining The Business Value Of Software
Determining the value of applications has been an imprecise science. A standard way to measure their value is the baseline needed to actually determine business value. 
For software vendors, value has been presented as the difference between the cost of developing custom software and the price of the commercial software. This method is based on labor-intensive, time-consuming, and expensive legacy IT, which has resulted in software pricing based on numbers of users and other criteria.
The past 20 years has seen research into moving from effort-based metrics for application value into one that would serve as a world-wide standard for business and real-time software. Rather than effort, this standard is based on user functionality, reducing software to a functional size measurement.


Functional Size Measurement for Applications
Functional size is based upon user interactions with an application. Basically, for each screen, webpage, and report an application produces, a calculation of functional size is made based on data objects and actions used. Adding the individual functional sizes into one total determines an application's functional size.


Productivity of Application Development
Use of functional size units, or FSM (functional size measurement) function points, has become the basis for studies of legacy IT application development. To determine application development productivity, the application's functional size is divided by the effort, in person-months, used to develop the application.


Costs of Application Development
Studies determining the development productivity for a completed application divided the application cost by the application's functional size called an FSM function point. This results in a cost per FSM function point. Studies InfoNovus researched found the the United States cost per FSM function point to be $1,000.
Functional size methods, when used, have typically been used to estimate the effort and cost for developing a new application.
InfoNovus uses them as the method for quantifying Instant IT's business value.
How InfoNovus Instant IT Determines Application Functional Size, Productivity, and Cost
InfoNovus uses an International Standards Organization method for determining the functional size of applications. Productivity and costs are based upon independent studies and InfoNovus experience using InfoNovus Instant IT.
InfoNovus Instant IT Eliminates Legacy IT Obstacles
Every year the Society for Information Management (SIM) performs a study of IT trends. Based on the most recent study, InfoNovus Instant IT addresses eight of the top ten IT management concerns, as shown here: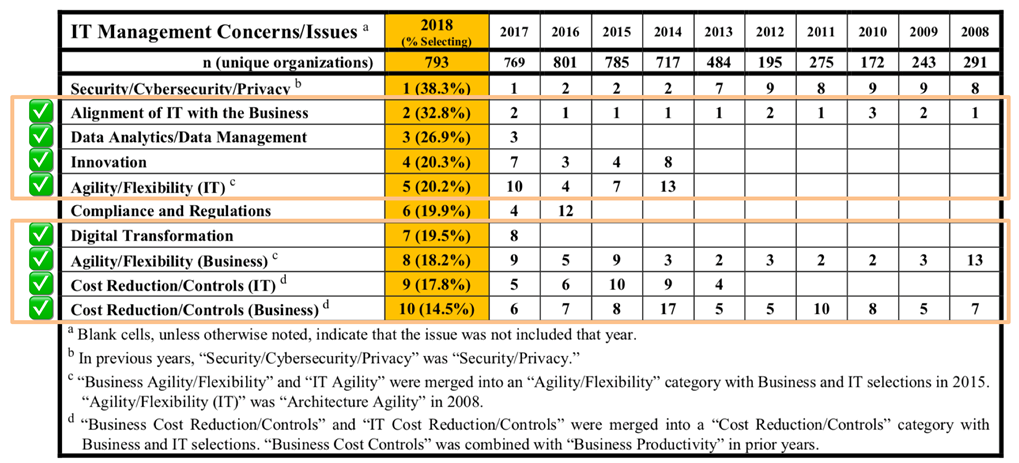 Here's more: The complete 2019 SIM IT Trends study
The InfoNovus Difference
InfoNovus supports a company's uniqueness. Companies use Instant IT® Business Design to specify how their companies operate, regardless of how unique their products, services, organization, and/or customers are, with the computer-generated applications and analytics they need to run their businesses.
InfoNovus provides customer companies with several distinct benefits:
Speed to market – Instant applications mean that the business can begin a new way of operating as soon as the design is ready, with no delay due to IT.
Immediate business benefits – Instant applications mean that benefits resulting from a new way of operating begin immediately.
Consistent data and rules – With InfoNovus, inconsistent data and inconsistently applied business rules are a thing of the past.
Management, governance, and control – InfoNovus gives customers management, governance, and control over Instant IT business processes, data, rules, applications, analytics, and operations.
Pricing based on an ISO standard – IT automation also changes how to charge fees for application software: all Instant IT fees are based on an ISO measurement of the business functionality of business designs and their applications, not the number of labor effort hours, users, transactions, CPUs, or other factors.
Lower application TCO – InfoNovus's automation and pricing can lower the total cost of ownership for business application software by 60% or more.
At InfoNovus, we help our customers get the applications and analytics they need for their transformed businesses so they can operate the way they want, get immediate benefits, and lower the cost of their applications and analytics.
InfoNovus Instant IT Provides Business Value In Two Ways
Instant IT® Business Design aligns IT fully with business operations, working with people at all levels to adapt to ever-changing market demands and opportunities. And Instant IT® computer-generated applications make IT automated, instant, and economical.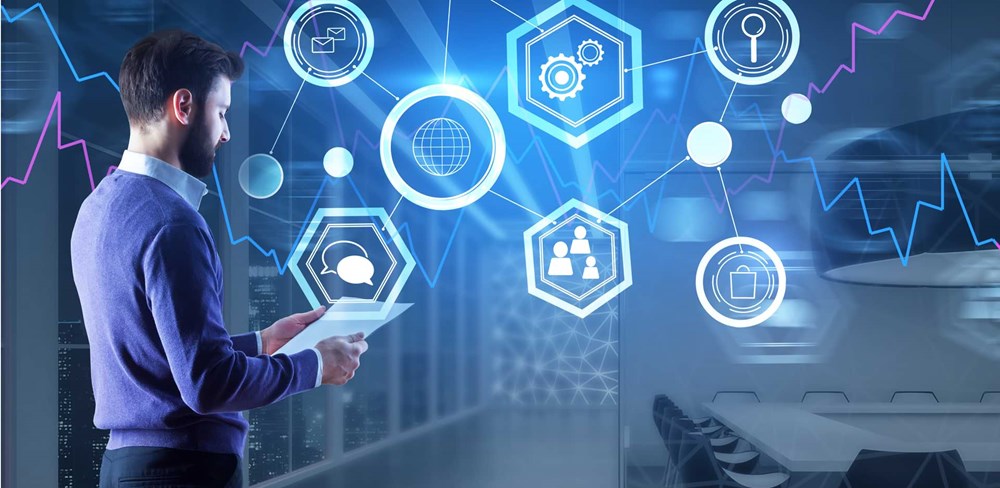 Business Design
InfoNovus Instant IT® Business Design lets companies quickly design the way their business needs to operate and how work will be done, including rethinking and automating business process actions. It also provides management, governance, and control over the development, deployment, and evolution of automated analytics and algorithms that is necessary for effective automation of process actions.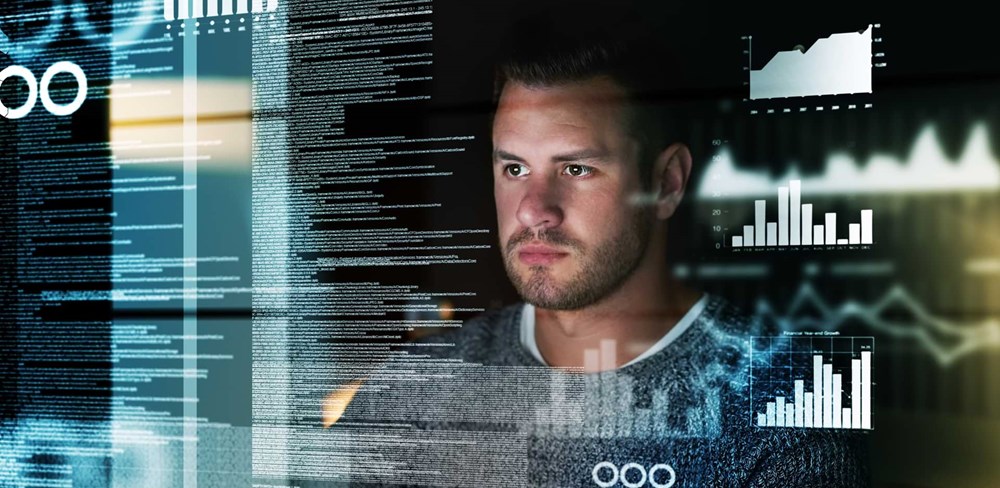 Computer-Generated Applications
InfoNovus developed Instant IT® Business Design so companies can design the business operations they want, get Instant IT® computer-generated applications instantly, and manage, govern, and control business processes, rules, and data. InfoNovus innovation makes the process of generating business applications instantaneous and reduces IT costs by 60%.
InfoNovus Instant
IT

®

Automation

Delivers Measurable Business Value

InfoNovus Instant IT reinvents the way IT works and makes IT automation pay off. It provides a reduced cost basis that lowers companies' costs of ownership for applications. It supports companies' unique business operations that differentiate them from their competitors. InfoNovus helps companies replace legacy IT and move through their digital journeys.