Four Steps For A Successful Business Transformation
A business transformation, especially one focused on the application of digital technologies, fundamentally changes the way operational work is done.
Conventional wisdom says operational efforts need to address people, process, and technology. For business transformations, InfoNovus believes, business goals and desired benefits are the essential elements of context for reinventing business processes. Then people and technology can be addressed based on that foundation.
InfoNovus's approach to business transformation consists of four steps.
Legacy IT technologies and practices, and the time, resources, and costs they consume, are obstacles to business reinvention and operational transformation.
InfoNovus Instant IT® Business Design makes technology secondary to the people and processes of the business. Business Design puts business goals and the way people need their work to be structured first. Applications and technology are generated to conform to the business instead of the reverse.
Instant IT® Business Design Helps Companies Reinvent And Transform Their Business Operations
A business transformation is more than creating a vision and tasking an organization to implement it. Transformation begins with goals and objectives for the business. Instant IT uses those goals and objectives to design business operations that will achieve them. 
By using a rigorous business design process, organizational leaders are guided in thinking through exactly how all aspects of operational work will change. 
New workflows and operational work are needed to operationalize a transformation to achieve its goals and objectives.  Success requires thinking through how a transformed business will operate from top to bottom, among different units, and between customers/users and those who work for all parts of the organization – after all, if business operations aren't changed across the board then a transformation has not occurred.
The InfoNovus Process For Business Transformation
InfoNovus Eliminates Legacy IT Problems To Accelerate Transformation Efforts
A business design is, in effect, a precise description of operational processes and workflows that, with Instant IT® computer-generated applications, eliminates the need for legacy IT. InfoNovus Instant IT provides essential management tools and capabilities for sustaining business designs and their use over the life of the business.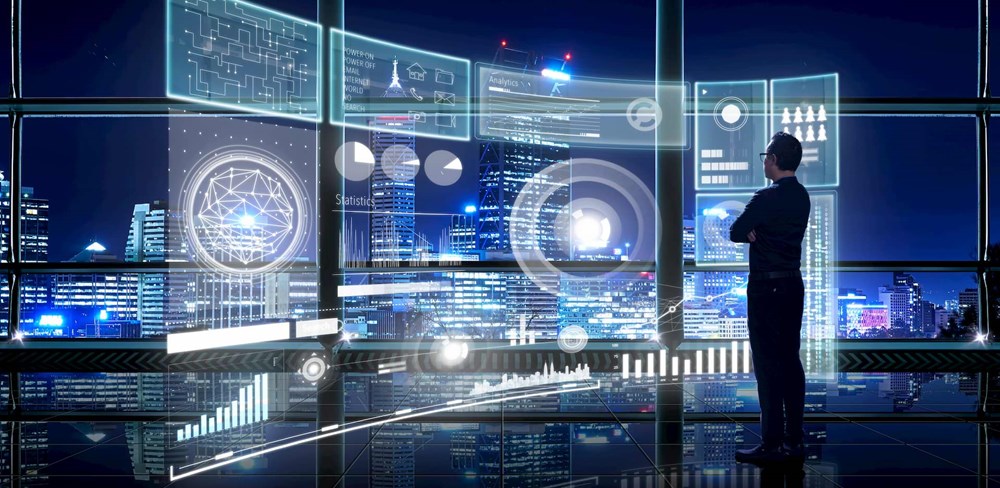 Management and Control
Instant IT® Business Design and computer-generated applications include management, control, governance, and monitoring of processes, data, rules, and authorizations so that companies can control IT automation and its support of business operations.
Consistent Data and Rules
Instant IT® applications use all rules and data uniformly and consistently to ensure that all processes, analytics, and business operations access and use the same reliable, consistent, and up-to-date data.
Make Business Transformations Real With InfoNovus Instant IT
Make a business transformation an accomplished fact by going deeper than stating goals and objectives or changing the company org chart.  Use Instant IT® Business Design to rethink the way the business needs to operate to achieve goals and computer-generate working applications instantly to implement transformed processes and operations.