Plan For Digital Business Success
Digital businesses look for opportunities to improve efficiency and productivity, offer digital products and services, and advance their competitive positioning.
Success requires planning and deploying digital solutions quickly.


Strategy
Reimagine the business, strengthen its core, add new offerings, and design how it will operate digitally.


Goals
Set goals for using technology to improve productivity, customer experience, and use of automation.

Technology
Mobile, cloud, APIs, Internet of Things, and analytics are core technologies of digital business.


Automation
Machine learning, deep learning, and AI are being used in digital businesses now and in the future.
Keys To Becoming A Successful Digital Business
Technology is a foundational component of digital business as companies use automation to respond to the pace of change. InfoNovus accelerates digital business with IT automation and a new kind of digital and technology management for long-term success.
There are business and technology keys to successful digital transformations. They are all supported by InfoNovus Instant IT, making digital success achievable. 
Digital transformations are difficult. Established companies often believe it is easier for new entrants to a market to get going quickly without operational and technical baggage that burdens older companies. On the other hand, success stories are showing that some companies have been able to add digital features to their products and services to transform their businesses.
Business-Related Keys To Digital Business Success
Technology-Related Keys To Digital Business Success
Instant IT® Automation Helps Create Dynamic Digital Businesses
When companies go digital, they become more flexible and able to adapt to new opportunities and challenges quickly. InfoNovus Instant IT replaces labor-intensive, time-consuming, and expensive legacy IT with IT that is automated, instant, and economical.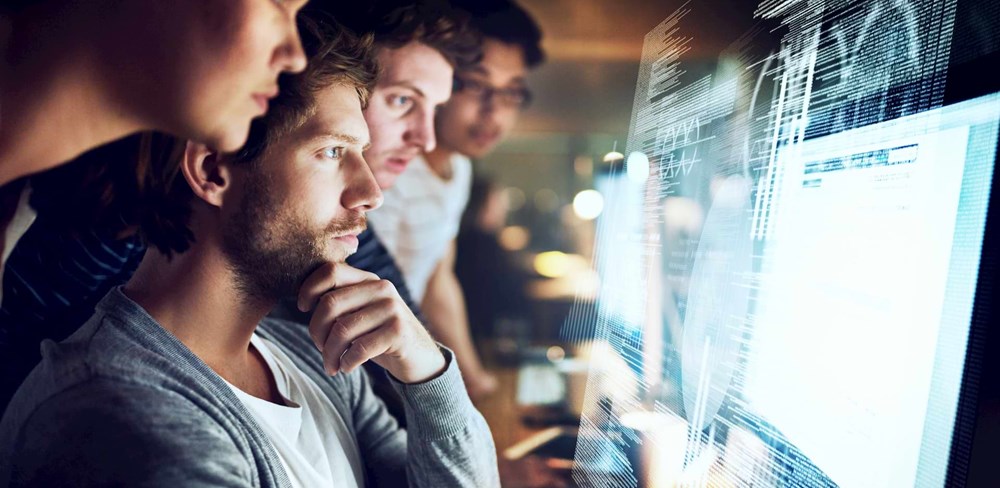 Experiment Quickly
A successful digital business needs to innovate with digital automation and complete operational experiments without disrupting the business. InfoNovus Instant IT helps companies try out new technologies and automation, refine experiments iteratively, and adapt operations quickly.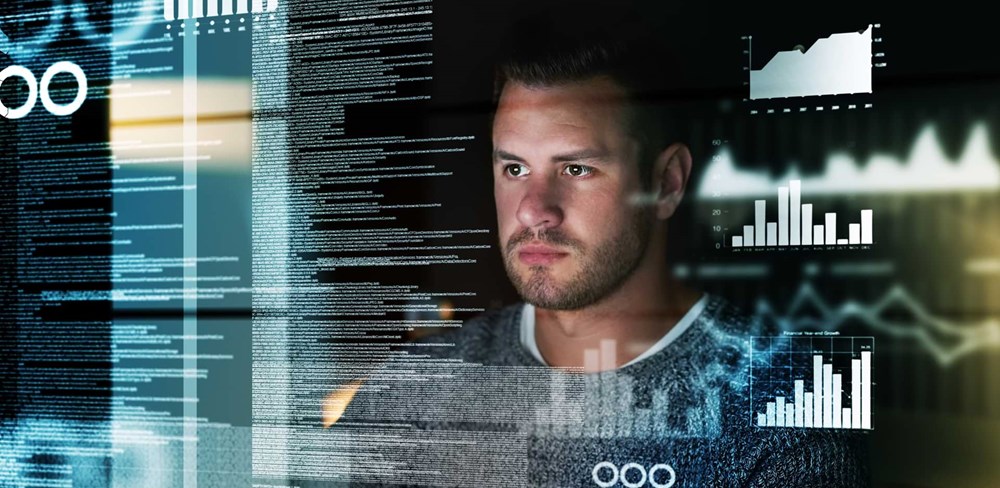 Become a Disruptor
To be a disruptor requires adapting business models to use digital technologies and operational automation in new and innovative ways for competitive advantages. InfoNovus Instant IT® Business Design and computer-generated applications ensure IT operates as fast as operations need.
Every Company Needs To Become A Dynamic Digital Business
Every company and every industry is or will be affected by digital business demands. Established companies are looking for ways to add digital capabilities to their products and services. Keys to success are clear process designs supported by technology and ready to use for customer service, product development, and business operations.