Characteristics Of A Transformed IT
Legacy IT is the accumulation of decades of evolving technologies, each additional system or application requiring people to create, enhance, and maintain it. This approach to IT cannot be improved; it must be reinvented and transformed.
Instant IT reinvents the way IT is developed to achieve business goals. This new approach features several characteristics important to business success.
Why IT Must Be Transformed And Automated
After decades of technology progress IT has become, for most companies, a hodge-podge accumulation of hardware, software, platforms, systems, and applications that must be maintained and enhanced until they are, if ever, replaced.
IT complexity is "the sand that grinds all innovation to a halt" and "a significant tax on IT value." (www.cio.com)
Transforming IT applications, systems, technologies, and operations requires automating the technical work and processes that make legacy IT labor-intensive, time-consuming, and expensive.
Instant IT® Automation Focuses On Business Success
With IT transformed and automated, IT organizations can focus on supporting and improving business operations. Instant IT aligns IT fully with business operations, working with people at all levels to adapt to ever-changing market demands and opportunities.
Process Management
A transformed IT organization is positioned to work with business leaders to manage operational processes, complete design efforts, and provide support for governance and audit activities.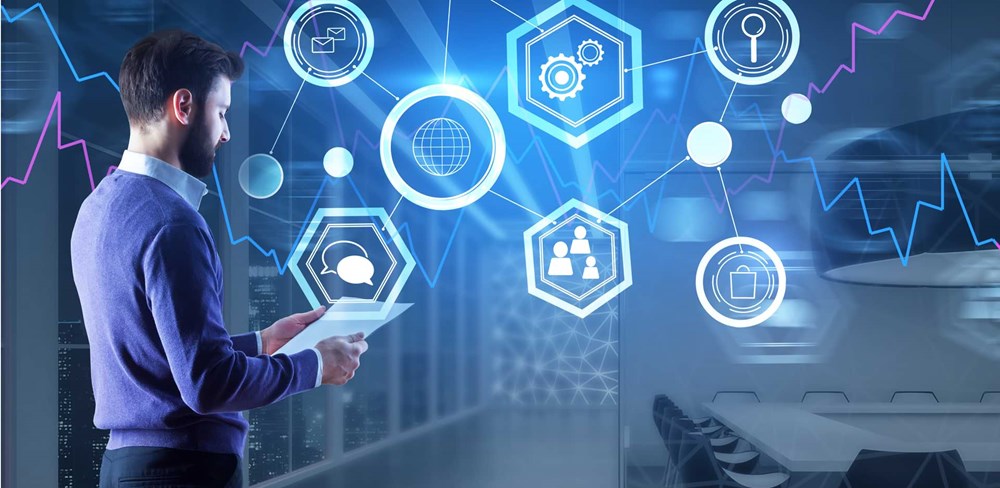 Change Management
A transformed IT organization is also positioned to provide change management support for business transformations, and ensure data and rules for applications and analytics are unified.
IT Transformation Needs Instant IT® Automation
Digital transformation has generally focused on automating work done in business operations. For IT organizations to provide support at the speed required by the business, IT leaders need to use the tools of digital transformation to deliver IT solutions.