Business Agility Needs Change Management And Instant IT® Automation
For years, executives have been encouraged to make their companies agile, but ongoing business agility has proven to be difficult to achieve. A top concern in C-suites is the ability of their organizations to modify individual and group behaviors when the organization must respond quickly to a change in company direction.
Successful transformation efforts address both big-picture fundamentals and everyday-detail changes in a company's operations.
Instant IT® Business Design, management of data and rules, and automation accelerate the speed of transformation.
Change management supports and facilitates the operating-habit shifts necessary to achieve and sustain it.
Adapting To New Market Demands Quickly Demands Agility
The paradox of becoming agile is that change is difficult, can't be rushed, and yet must be accomplished quickly.
Companies are comfortable changing organization charts, deploying new systems and applications, and experimenting with new technologies. The challenge a business transformation presents is that all of these must be dealt with together.
Business agility begins with understanding what is required and setting objectives for a new business model and/or transformed operations. Operating units are asked to rethink, reinvent, and refine standard operating procedures and how work is organized, completed, and managed.
Obstacles To Overcome For Business Agility
Some organizations tried redoing the organization chart and roles and responsibilities. Others tried innovation labs and skunkworks. Neither approach created company-wide adaptability or agility. It takes more than desire or willingness to become agile: barriers to change must be recognized and managed. More than that, the way a transformation effort is undertaken needs to be reinvented to turn resistance into energy focused on operational success.
Agile Business Transformations Need Initial And Ongoing Support
Company operations rely on standard operating procedures to function consistently. Taking deliberate steps to facilitate change dramatically increases the likelihood of a successful business transformation.
The pressures of digital disruptions, changing regulations, customer expectations, and shifting markets affect everyone in every company.
As organizations are asked or required to adapt to new goals, executives and managers must figure out how to alter their own and their employees' ways of working, separately and together. Transforming a business operation deals with three important operational elements: the structure of operational workflows, processes, and organizations; the IT applications that support workflows, processes, and organizations; and the individuals and groups that do the work and use the applications.
Change management efforts often focus on the human resistance to change, which is a reality that must be handled with care. Just as important are the applications that support an organization's work because they affect the time and resources demanded of people tasked with completing a transformation. Instant IT® automation accelerates the design of new workflows and delivery of applications needed to implement new operations, which can reduce some of the normal resistance to change.
Companies Need Agility To Adapt To New Market Demands Quickly
Business today demands the ability to adapt quickly to changes in customer expectations and the competitive environment. Change management develops the ability of company organizations to adapt to new market demands and Instant IT® Business Design and computer-generated applications deliver ready-to-use custom software to support them.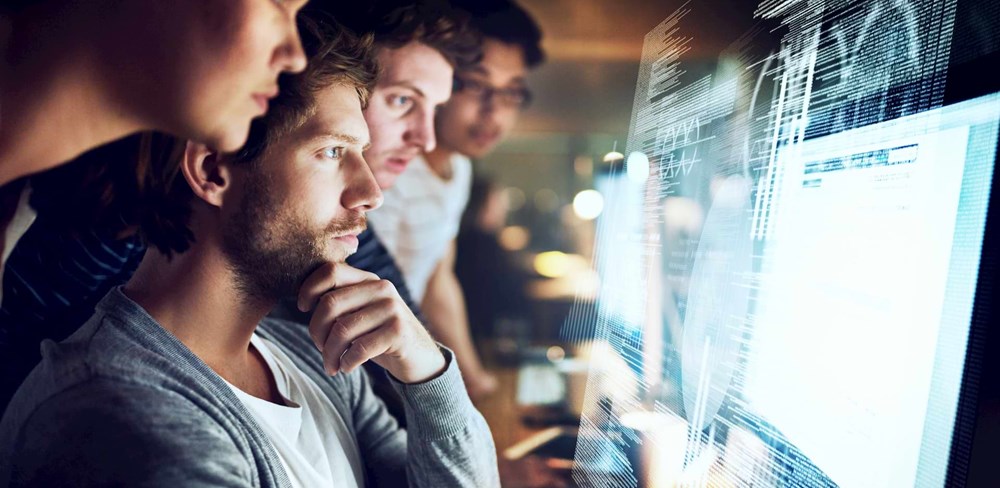 IT-Business Alignment
InfoNovus Instant IT® Business Design is the foundation of IT-business alignment. It is focused on the operational needs of the business and, with Instant IT, eliminates the issues of time, resources, technologies, or skills that affect legacy IT.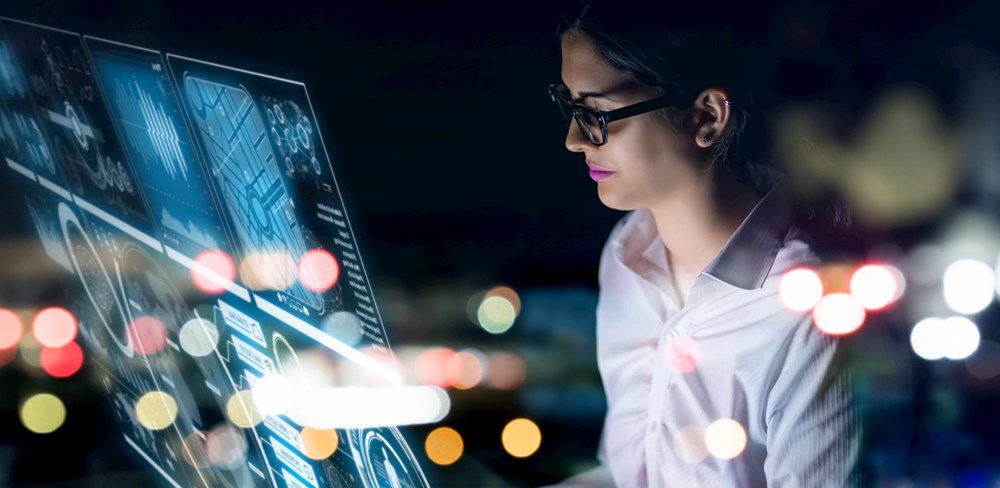 Instant IT
InfoNovus developed Instant IT so companies can design the business operations they want, get their business applications instantly generated by computer, and manage, govern, and control business processes, rules, and data. Instant IT helps companies be operationally agile.
Business Agility And Adaptability Are Necessary In Today's Marketplace
The depth, extent, and frequency of challenges companies face to transform services and operations drive the need for change management capabilities and a new, automated approach to IT.