Transforming IT With Instant IT
Automating IT means computerizing legacy IT processes and technical work.
This begins with converting the typical business requirements process into an innovative Business Design process, which leads to automating programming and development of applications and analytics.
Instant IT® automation begins with Business Design and a focus on a company's operational processes, rules, and data to manage its tasks, skills, and work organization.  
Instant IT Solves Four Core IT Problems
Automation won't immediately make IT better. IT needs to be transformed so it can take full advantage of automation. Reinventing IT means changing IT-specific processes and practices with the objective of solving existing IT problems.
InfoNovus helps companies solve the following core IT problems.
InfoNovus Instant IT Delivers Business Value
Value to the business is what Instant IT® automation delivers. Quickly-produced, ready-to-use business applications provide immediate benefits and help company operations be adaptable and agile. Automating IT application development allows applications to be as unique as a business needs and lowers their cost of ownership as well.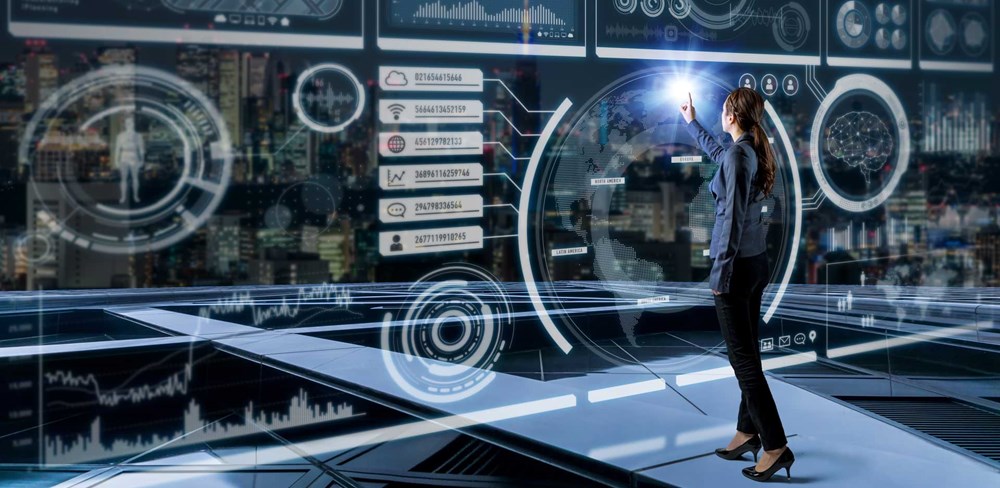 Speed to Market
Instant IT® automation instantly delivers an application that supports the exact way the business wants to operate, provides immediate business benefits, eliminates inconsistent data and rules, and avoids technology lock-in.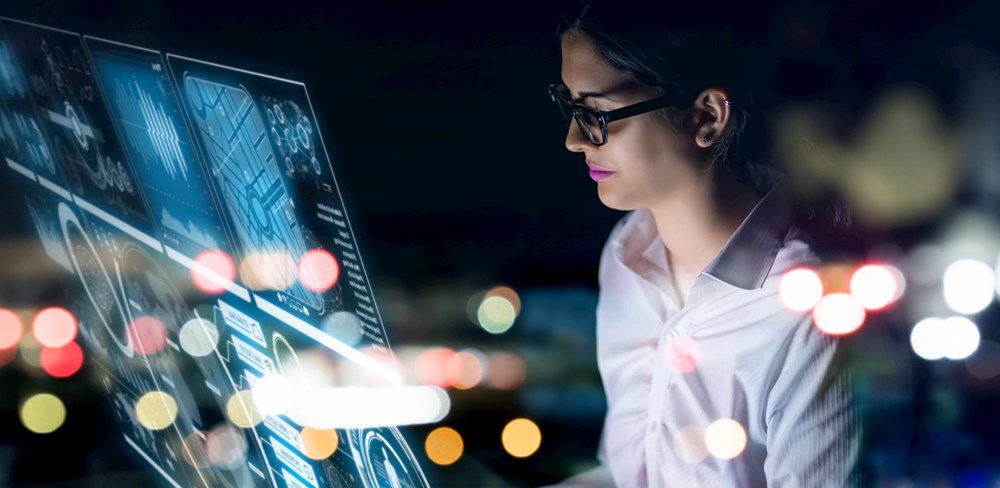 Reduced IT Costs
InfoNovus reduces the total cost of ownership for Instant IT® applications by about 60% and bases all Instant IT® Business Design and computer-generated application fees on an International Standards Organization measure of an application based on its business functionality.
Instant IT Is The Strategic Choice For Digital Business
Legacy IT is labor-intensive, time-consuming, and expensive. IT must become automated, instant, and economical. The differences between legacy and automated IT are clear. Instant IT is the strategic choice for IT leaders to transform IT so it can enable their company's digital and business transformations.